Summer just got even more exciting with a long list of promos and events that you can't miss! Start it all off with a book-worthy romance as we introduce a few dashing men to our world! Get to meet them on Star Girl Classic!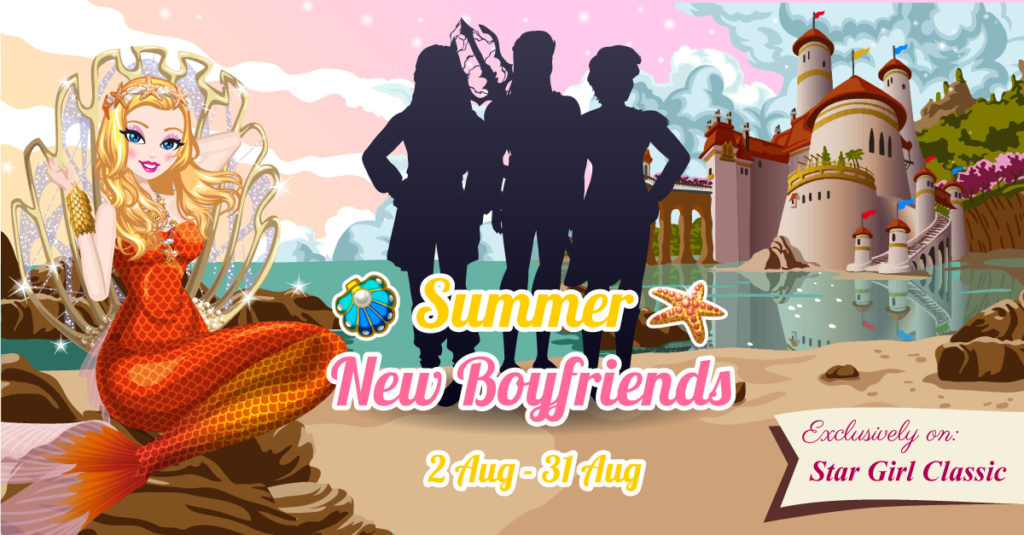 Some new monsterrific items are up for grabs this month! Who says you can't be formidable and cute at the same time. 😉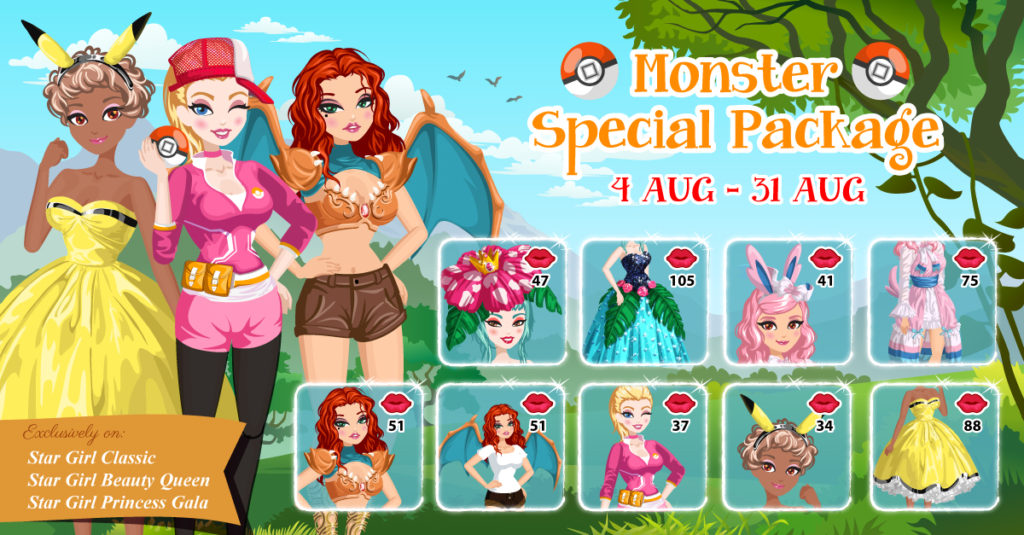 Lace up your shoes and tighten your ponytails for our Summer Sports Extravaganza! Get these fabulous new items from 5 Aug- 21 Aug on Star Girl Classic, Star Girl Beauty Queen, and Star Girl Princess Gala.  Just 'cause you're working up a sweat doesn't mean you can't be fab, amiright?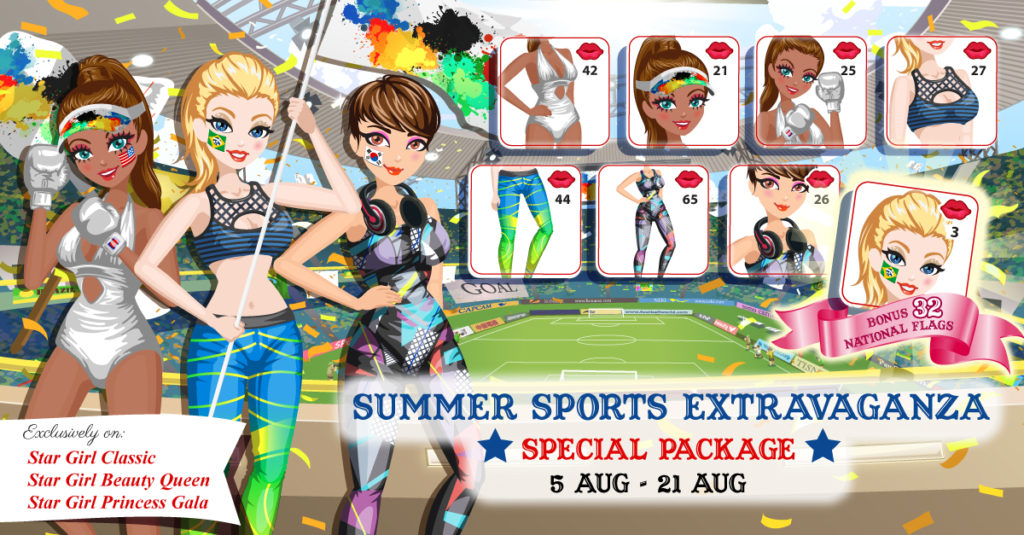 If you're confused about whether you're shopping or not, stop. Our 1,100 Diamonds Package is gonna be available at 50% this 12 Aug- 14 Aug so… go crazy 🙂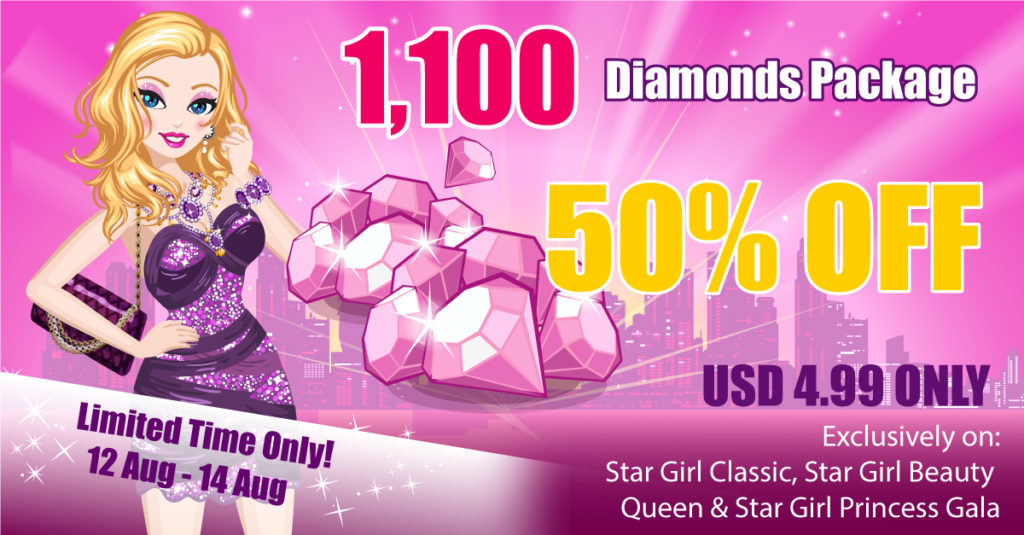 You get all that and there are more to come. It's gonna be the best summer yet! Stay posted and follow us on all of our social media!
https://www.facebook.com/StarGirlCommunity
https://twitter.com/StarGirlApp
https://www.instagram.com/stargirlapp