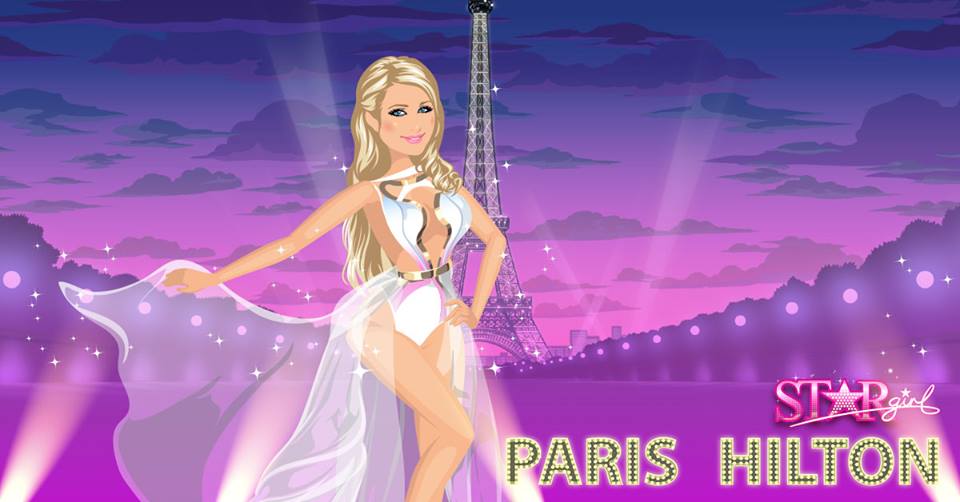 Paris sets up shop in Star Girl! Grab Paris Hilton's most fabulous clothes and accessories in the new Paris Hilton Collection! Miss Hilton definitely knows what it means to be a superstar. Live like one, dress like one, and let Paris guide you to your stardom!
This hot update also features a total of 150 new clothes and chic accessories, an exciting new Yoga-themed mini-game, and new photo frames! What's more, a Paris Hilton-themed fashion competition will be held on the 27th of July, so get ready, glam up, and find out if you are born with glitter in your veins just like Paris!
Get Star Girl, FREE!